The highest possible quality Lisianthus thanks to a carefully developed and proven cultivation technique!
You will find one of the most modern Lisianthus nurseries in the Netherlands in Brakel in Gelderland (along the Waal): Sunrise Holland. We're talking to the young owner Ariën van Wijk, a flower grower in heart and soul: "I already used to spend lots of time in my dad's nursery (Waalzicht nursery in Poederoijen, also a Lisianthus nursery) from a very young age. So I was literally brought up with a love for growing flowers."
"A unique opportunity presented itself in 2019 to take over an existing market garden in Brakel and to therefore start up my own Lisianthus nursery. We successfully started harvesting our first flowers in the autumn of 2019 after a short but very intensive period of modernisation (including the construction of a double output line, new planting and bunching machine and an expansion of the cold store). Our range currently mainly consists of the strong and very popular cultivars Rosita, Arosa and Excalibur. Our top quality Lisianthus is the result of many years of continued development of the cultivation technique, a close collaboration between the grower, cutting supplier and the very best cultivation specialists and advisors."
The Lisianthus is originally a plant which likes a great deal of light. That's why our nursery was equipped with a very energy-efficient hybrid installation of 20,000 Lux SON-T and 12,000 Lux energy-efficient LED lighting in 2021. The effect is twofold:
1. Sustainable and environmentally friendly lighting.
2. The plant is given more energy and therefore more resilience.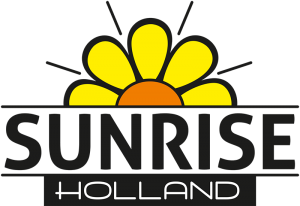 Kwekerij Sunrise Holland
Molenkampsweg 20
5306 VP Brakel
Ariën van Wijk
Phone 0031-(0)6-23 47 78 93
E-mail: info@sunriseholland.com
Please don't hesitate to contact Ariën van Wijk on telephone 06-23477893 if you're interested in our flowers.
Do you have any special requirements? Ask us about the possibilities.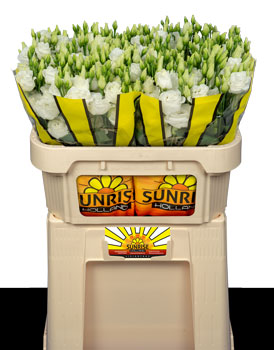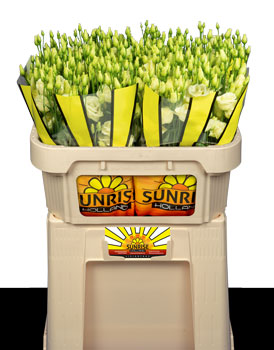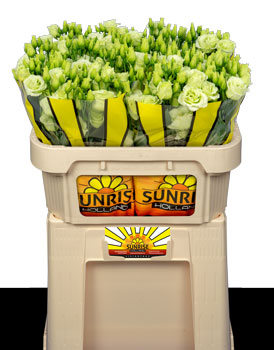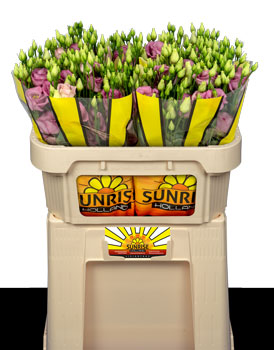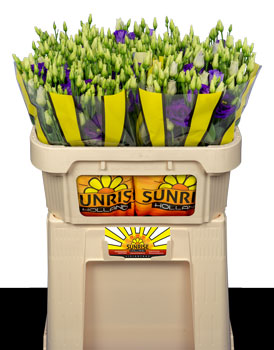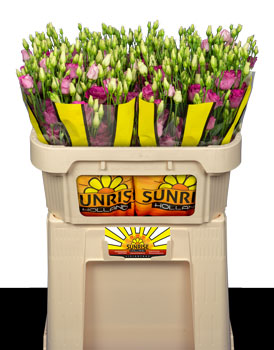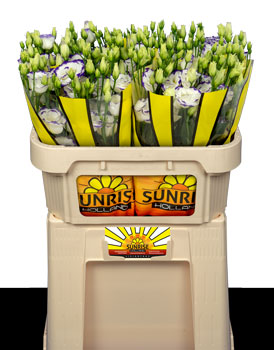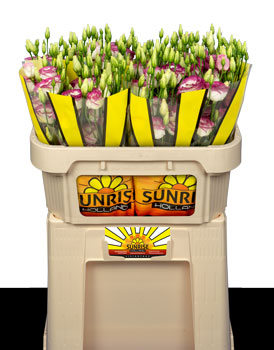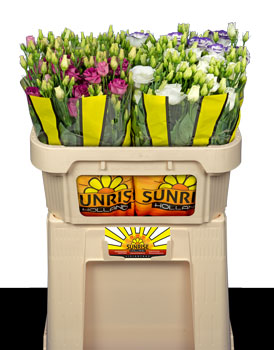 Sunrise Holland – Molenkampsweg 20 – 5306 VP Brakel – Ariën van Wijk – Phone 0031-(0)6-23 47 78 93 – E-mail: info@sunriseholland.com